We're used to seeing adult men running about the field and also idolise some of them. But do you really know how they looked like when they're younger? Well, I found something!
From
Metric-March
:
THIERRY HENRY


MICHAEL OWEN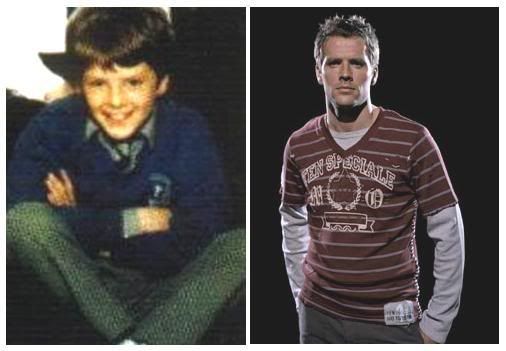 MICHAEL BALLACK
ZINEDINE ZIDANE
And the master used to have such thick growth of hair!


ROBIN VAN PERSIE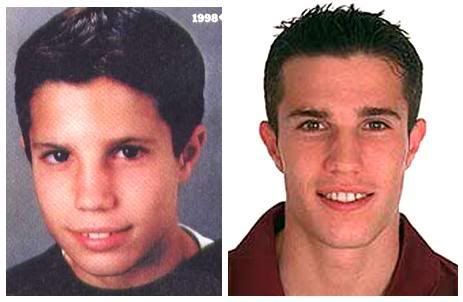 Looked like the very mischievous boy from the movie 'Babel'. You know, that one, peeped into the toilet then...never mind!


CESC FABREGAS
Cristiano Ronaldo's long lost brother.


WAYNE ROONEY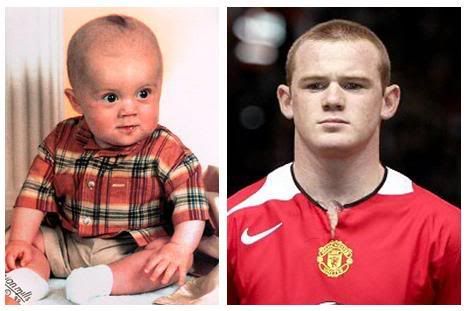 Even in his childhood days, he looked so angsty. Poor boy.


JOSE MOURINHO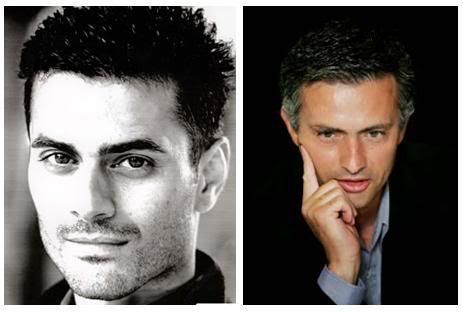 Suave as ever, man.


KAKA
Dreamy...!

ALESSANDRO DEL PIERO
STEVEN GERRARD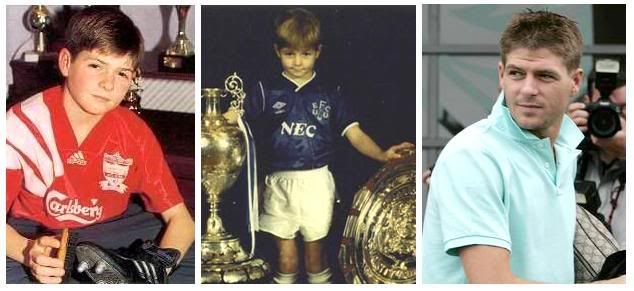 Bless him in that NEverton shirt. He was once chubby as well!


FRANK LAMPARD
We told you he's fat. I told you he's fat. Now, that's quite a fact.


DAVID BECKHAM
FERNANDO MORIENTES
Don't look very much different. eh?


CRISTIANO RONALDO
Cesc Fabregas' long lost brother.